PEACE OF MIND
FOR NEW YORKERS
& THEIR FAMILIES
YOUR FAMILY
YOUR VALUES
YOUR LEGACY
In the craziness of New York City, we create peace of mind for you and your loved ones when it comes to life and death planning.
New York City is exhilarating, messy, chaotic, and unpredictable. As New Yorkers, we love it. But when it comes to life and death matters, the last thing you want is unpredictability.
At The Village Law Firm™, we're in the business of putting your anxieties to rest. We remove all doubt about what would happen in the worst-case scenario so you can sleep soundly, knowing you have a solid plan in place that will protect yourself and your loved ones.
I really appreciated the way you helped me in a speedy, understanding and compassionate way.
I wanted to thank you from the bottom of my heart for all of your kind attention to this matter since the very first day I met you. You did the most outstanding job, going beyond what I thought an attorney would ever do for us! I thank you so much for going beyond being a good lawyer in so many ways, and being a great person to us. I will forever think of you with great gratitude.
Exactly what I was looking for – smooth, efficient and painless. I have already recommended Shannon's services to a number of others.
We very much enjoyed working with you. You were available, responsive, on time and asked important questions that went beyond our expectations in to help us plan better. I already recommended you to one of the moms in my group.
Our Founder Shannon McNulty will be joining Park Slope Parents for a
Wills and Estate Planning Webinar 
Thursday, 9/28
at 7:00 pm EST. 
Attendance is limited to Park Slope Parents members.
Follow this link to join.
The Village Law Firm Newsletter
It Takes A Village! That's why we started our newsletter – we want to be a part of your village by helping you and your family protect each other and all that's important to you.  Click below to sign up for our newsletter.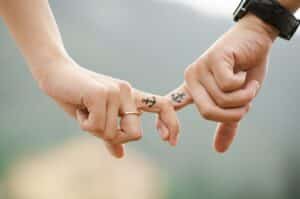 As society evolves, unmarried but committed relationships are becoming increasingly common. While these partnerships offer flexibility, they also come with specific financial and estate planning challenges. Without the inherent legal protections of marriage, it's important to proactively ensure that your wishes are clearly documented. Here's how to adeptly manage estate planning for unmarried couples. 1.
Read More »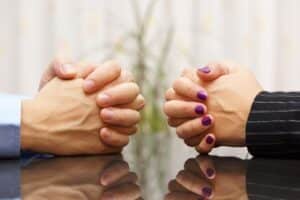 Your estate plan is a living document or set of legal documents. This means the plan you set today likely won't be the plan you have five or ten years down the road. It's important to take time to update your plan when important changes happen in your life, and divorce may be the most
Read More »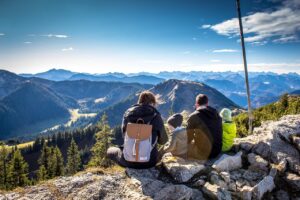 The blending of two families can provide an abundance of love and support; it can also raise a host of difficult estate planning questions. Preventing disputes and ensuring that all parties are fairly provided for requires thoughtful planning and implementing proper legal structures. Below are seven tips for crafting a plan that respects both your
Read More »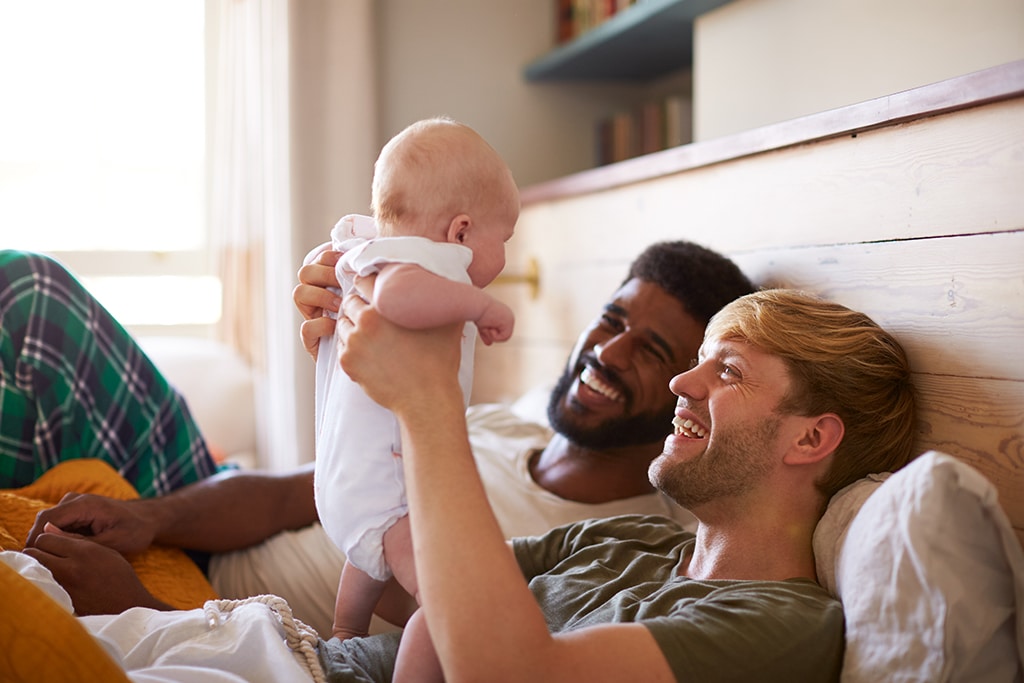 If estate planning is on your to-do list, we'd love to hear from you.