PEACE OF MIND
FOR NEW YORKERS
& THEIR FAMILIES
YOUR FAMILY
YOUR VALUES
YOUR LEGACY
In the craziness of New York City, we create peace of mind for you and your loved ones when it comes to life and death planning.
New York City is exhilarating, messy, chaotic, and unpredictable. As New Yorkers, we love it. But when it comes to life and death matters, the last thing you want is unpredictability.
At The Village Law Firm™, we're in the business of putting your anxieties to rest. We remove all doubt about what would happen in the worst-case scenario so you can sleep soundly, knowing you have a solid plan in place that will protect yourself and your loved ones.
Wednesday, October 26th at 12 pm EST.
As we age, the chances of requiring home health care services, assisted living, or nursing home care increase for all of us. Referred to as long term care, this type of health care can be extremely expensive, and it is not covered by Medicare or other health insurance. As a result, this type of care can deplete your life savings, leaving your spouse with few assets and eating up any money you planned to leave to your family.

In our upcoming episode of Village Talk, our Founder Shannon McNulty and estate planning attorney Jamie Wolf will discuss how Medicaid Trusts work, the tradeoffs of this type of planning, and factors to consider in determining whether Medicaid planning is the right option for your or your family,
I really appreciated the way you helped me in a speedy, understanding and compassionate way.
I wanted to thank you from the bottom of my heart for all of your kind attention to this matter since the very first day I met you. You did the most outstanding job, going beyond what I thought an attorney would ever do for us! I thank you so much for going beyond being a good lawyer in so many ways, and being a great person to us. I will forever think of you with great gratitude.
Exactly what I was looking for – smooth, efficient and painless. I have already recommended Shannon's services to a number of others.
We very much enjoyed working with you. You were available, responsive, on time and asked important questions that went beyond our expectations in to help us plan better. I already recommended you to one of the moms in my group.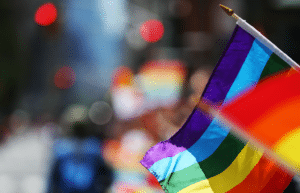 Estate planning looks different for just about every family. This is especially true for members of the LGBTQ community. If you are a member of the LGBTQ community, below are a few issues that can impact your family. Marriage Status Since June 2015, same-sex couples have been legally allowed to get married in the United
Read More »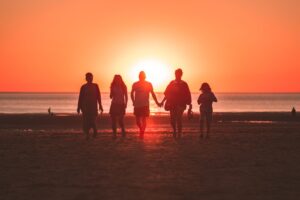 There's pride and honor that comes with being asked to be the executor (or administrator) of someone's estate. You're unlikely to find a clearer sign that this person trusts you as you'd be carrying out serious legal and fiduciary responsibilities to fulfill their last wishes. It's logical to quickly say yes and reaffirm their trust
Read More »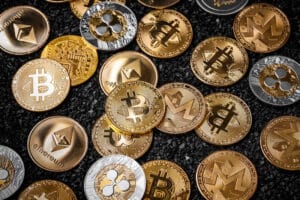 With the recent banking crisis, FDIC insurance has become a hot cocktail party topic – or at least something you want to bring up with your financial advisor. While the most basic FDIC rules are widely known, learning these lesser-known tricks that can make you the life of the party – and even protect your money. Note that
Read More »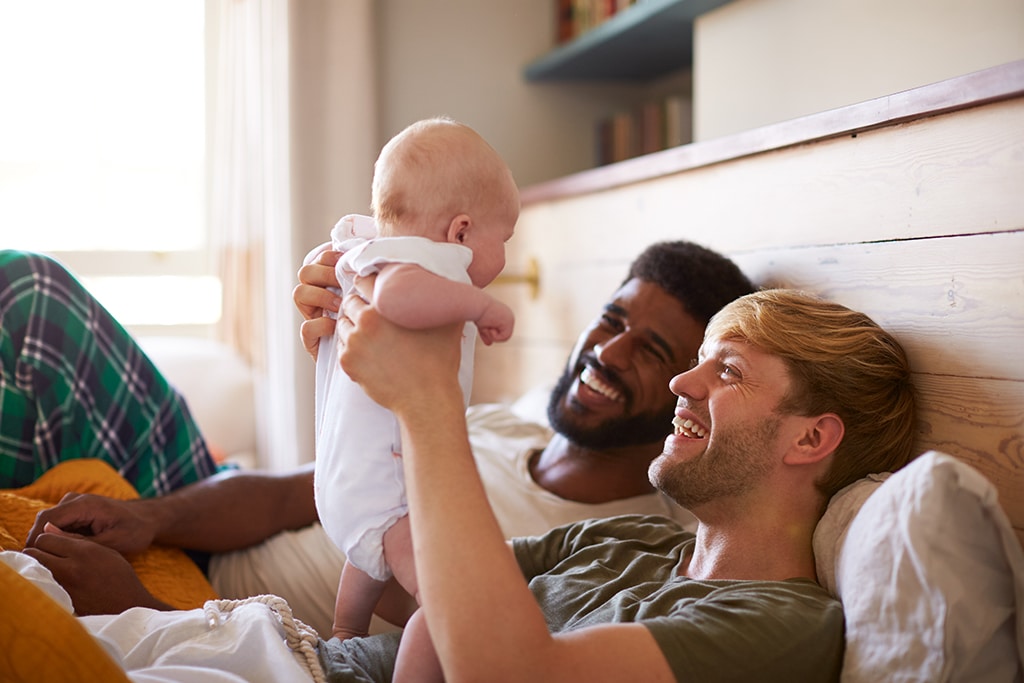 If estate planning is on your to-do list, we'd love to hear from you.