PEACE OF MIND
FOR NEW YORKERS
& THEIR FAMILIES
YOUR FAMILY
YOUR VALUES
YOUR LEGACY
In the craziness of New York City, we create peace of mind for you and your loved ones when it comes to life and death planning.


New York City is exhilarating, messy, chaotic, and unpredictable. As New Yorkers, we love it. But when it comes to life and death matters, the last thing you want is unpredictability.
At The Village Law Firm™, we're in the business of putting your anxieties to rest. We remove all doubt about what would happen in the worst-case scenario so you can sleep soundly, knowing you have a solid plan in place that will protect yourself and your loved ones.
Recent Medicaid Planning Event
Protecting the Family Home from Long-Term Care Costs 
New York Attorneys Shannon P. McNulty and Jamie L. Wolf explain:

How long-term care expenses can lead to the loss of the family home.

Common myths about Medicare and Medicaid.

Proven legal strategies to protect your wealth, save your inheritance, and more!
I really appreciated the way you helped me in a speedy, understanding and compassionate way.
I wanted to thank you from the bottom of my heart for all of your kind attention to this matter since the very first day I met you. You did the most outstanding job, going beyond what I thought an attorney would ever do for us! I thank you so much for going beyond being a good lawyer in so many ways, and being a great person to us. I will forever think of you with great gratitude.
Exactly what I was looking for – smooth, efficient and painless. I have already recommended Shannon's services to a number of others.
We very much enjoyed working with you. You were available, responsive, on time and asked important questions that went beyond our expectations in to help us plan better. I already recommended you to one of the moms in my group.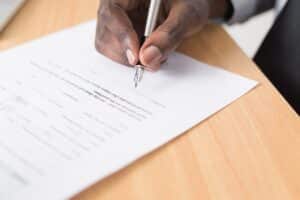 If you are approaching the estate planning process in New York for the first time, you probably have a number of questions. One of the most critical aspects of any estate plan is a Last Will and Testament. Here are some common questions (and answers) about this important document: Most experts agree that it is
Read More »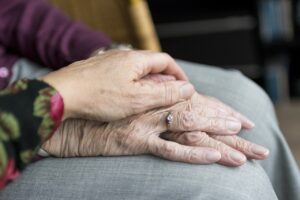 Medicaid Eligibility in New York  November 11, 2023 Medicaid is a state funded long term care program that will pay for home health aides (referred to as Community Medicaid), full cost of the nursing home (referred to as Institutional Medicaid), certain doctors and medications. To qualify, you must meet strict asset and income eligibility standards.
Read More »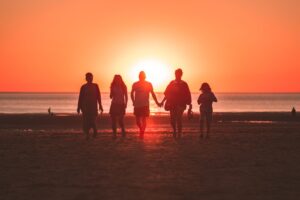 Families may dispute wills for a number of different reasons in New York. Perhaps a concerned family member believes that their elderly father was taken advantage of by a manipulative nurse in a long-term care facility. Maybe an ex-wife has somehow inherited the family fortune despite being estranged from a deceased ex-husband. Perhaps the decedent's
Read More »
The Village Law Firm Newsletter
It Takes A Village! That's why we started our newsletter – we want to be a part of your village by helping you and your family protect each other and all that's important to you.  Click below to sign up for our newsletter.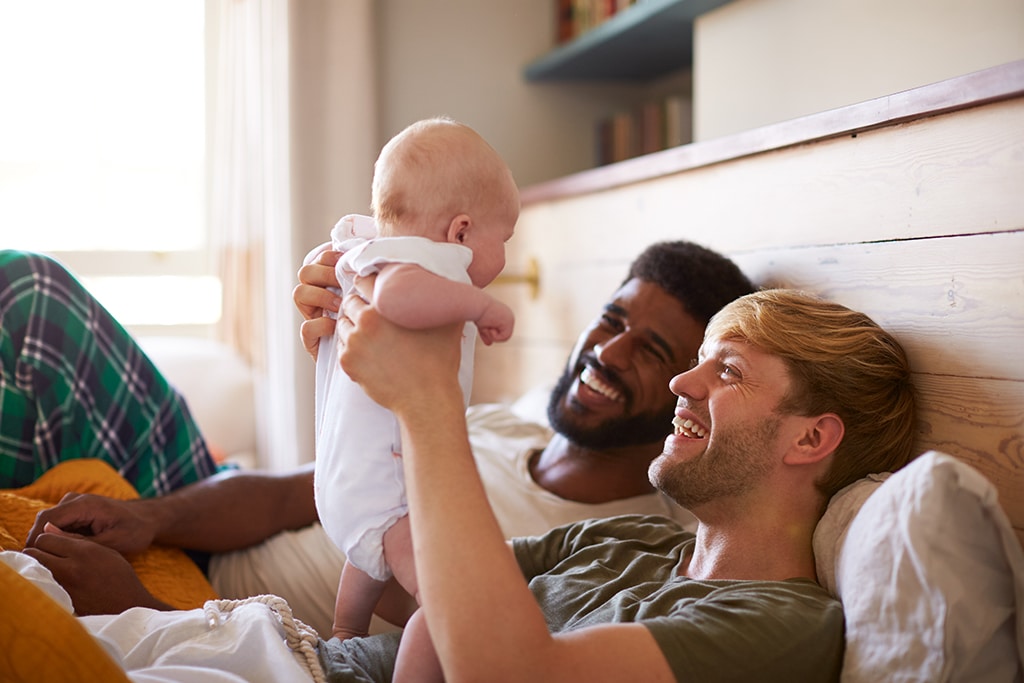 If estate planning is on your to-do list, we'd love to hear from you.