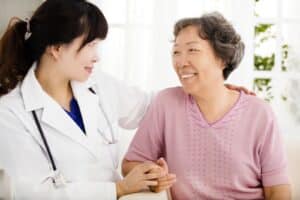 As we age, the chances of requiring home health care services, assisted living, or nursing home care increase for all of us. Referred to as long term care, this type of health care can be extremely expensive, and it is not covered by Medicare or other health insurance. As a result, this type of care
Read More »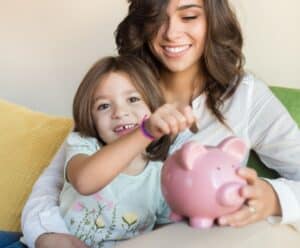 Living in one of the most expensive cities in the world, where extreme wealth and extreme poverty live side by side, it can be challenging to teach your kids about the value of money, why some people don't have enough, and how to develop healthy financial habits. In this episode of Village Talk, our Founder
Read More »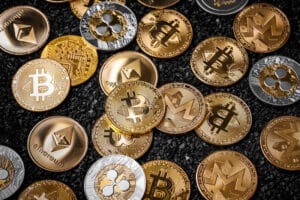 Digital assets like cryptocurrency and NFTs (non-fungible tokens) have taken the world by storm over the past few years.  Yet, the legal and tax rules surrounding these assets have been slow to keep up. In this episode of Village Talk, Estate Planning Attorney Shannon McNulty will be speaking with Alex Roytenberg, an accountant with a
Read More »
Ms. McNulty speaks regularly at events for financial professionals, foreign nationals and parents. CLICK HERE to request Shannon to speak at your event.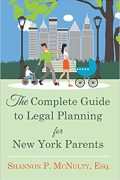 The Complete Guide to Legal Planning for New York Parents
A step-by-step, practical guide of everything you need to know and everything you need to do to make sure your family is taken care of if tragedy strikes.